The unsightly and frustrating weed that reeks havoc in many of our British lawns, moss, for it's simple structure is a force to be reckoned with.
Moss can be chemically treated by moss killers which can be found at your local garden centre. However on many occasions the moss or Bryophyta family can be found growing again. The reasoning behind this is that moss can be caused by a number of factors which should be taken into account when first thinking about the treatment of your lawn:
Has there been any water logging in either Summer or Winter?
Is the soil infertile?
Is the soil an Acidic soil?
Is the lawn shaded with trees etc?
Have you been cutting your lawn too short? This makes the grass weak.
Has the area suffered with a drought, not to be confused with area's where the summer sun has caught the grass.
Is the soil sandy which will weaken grass.
Does the grass get compressed by use, such as walking or playing or even animals?
Do you neglect your lawn?
Type 1. Polytrichum Species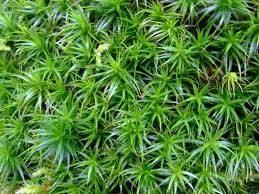 When it comes to moss in lawns there tends to be 3 main types:
Type 2. Caratodon Purpureus & Bryum Species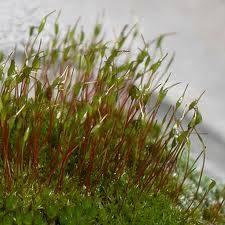 Type 3. Hypnum & Eurhynchium Species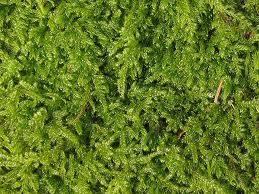 Treating Moss
Non chemical ways of treating moss would be to scarify your lawn in Autumn. Scrifying is hard raking to pull as much of the moss away from the ground. You can do this with a long, thin tined rake or if you have a larger garden.