Family Lawn Turf - FROM £2.28 per m2
NW-Turf-FLT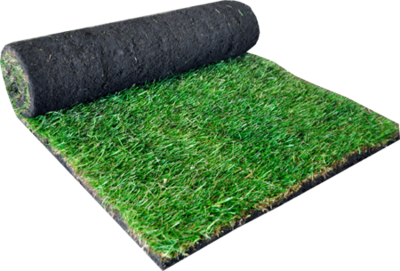 Turf
[tab name="Description"]
Family Lawn Turf
Family Lawn turf is a quality hard wearing, lush green turf suitable for all family gardens (min 10 rolls delivered).
This turf will transform any garden and have all your neighbours green with envy and its easy to maintain, durable and ideal for any garden.
This turf has been developed with four different grass species to produce a low maintenance, hard wearing lawn suitable for use in domestic and commercial installations. Family Lawn Turf offers a durable and fast recovering turf suitable for use where there is heavy footfall, pets or children.
We strongly recommend that turf is laid the day it is delivered.
Features
Hard wearing
Suited to general garden and landscaping use where a hard wearing and durable turf is required.
Weed free
Easy to lay 1m2 rolls (60cm wide by 1.67m long and approximately 25mm or 1 inch thick)
[endtab]
[tab name="Delivery Info"]
Delivery Info
We deliver turf Tuesday to Friday as standard and Saturday (Saturday AM delivery must be selected in the checkout), orders can be delivered next day if placed before 1pm Monday to Friday.
Turf is delivered on pallets, on curtain sided lorries with a tail lift and pallet trolley. See our delivery details page for more information on our delivery service.
Please note items may be delivered in multiple deliveries.

Turf is a perishable product and non refundable (exempt from the sales of goods act and distance selling regulations) so please ensure your delivery access is clear and you have read our delivery information.
[endtab]
[tab name="Turf Calculator"]
[endtab]
Features:Hard Wearing - Great Value
Use:General Purpose Lawn Turf
Available Next Day:Yes (if you order before 1pm)
Price per m2:from £2.18